A Wine Lover's Guide to Sunday Brunch
Brighten Up Your Brunch With These Wines
It's Saturday evening and your weekend is slowly coming to a close. Thankfully there is still one thing you have to look forward to before diving back into the work week... Sunday Brunch! This late afternoon get together is when you unwind from your hectic weekend, gossip with friends, enjoy delicious food and drink your favorite wine. No matter if you're in the mood for breakfast or lunch foods, there is always a perfect wine just waiting to be invited to your brunch.
Here are some of our favorite pairings: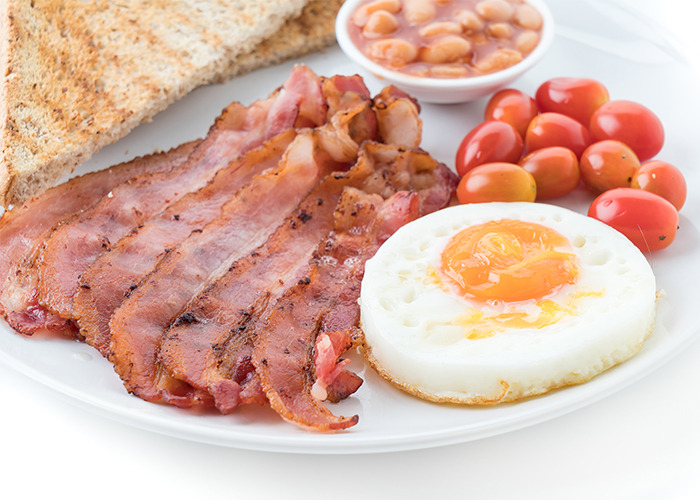 If your typical brunch is smothered in bacon, then Chardonnay is your go-to pair! Our Emerald Bay Chardonnay is light, clean, and vibrant which gives it a refreshing finish--something you'll need to help you finish your salty bacon.
Did Someone Say Steak + Eggs?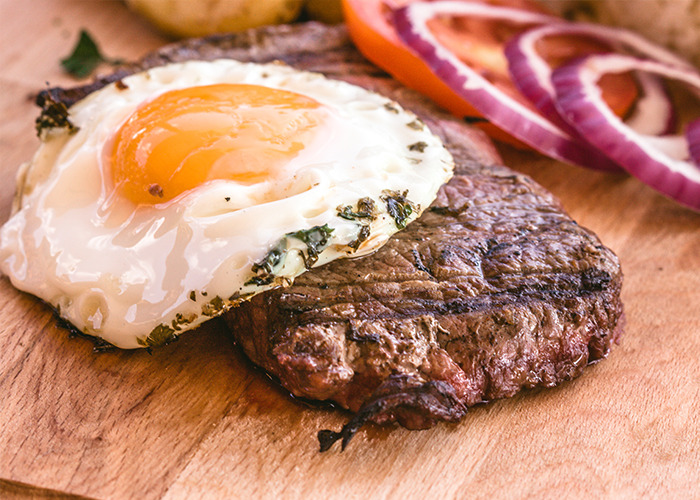 Not many things are more classic than a hearty steak and eggs brunch. And the only thing that would enhance your meal is a nice glass of Merlot. With a small hint of red cherries and berries, and a leather and spice complexity, our Chateau Julien Merlot pairs perfectly with all meats, adding the perfect touch to your meal.
Have a sweet tooth? We do, too. And we get that sometimes all you want to do on the weekend is to order a stack of fluffy french toast. Top that with some fresh berries and a glass of Atelié Moscato D'Asti on the side and you're sold. Imported from Italy, Atelié is a sweet and velvety sparkling wine, with a mild effervescence that tickles the tastebuds.
Watermelon, Kale, Feta... Say No More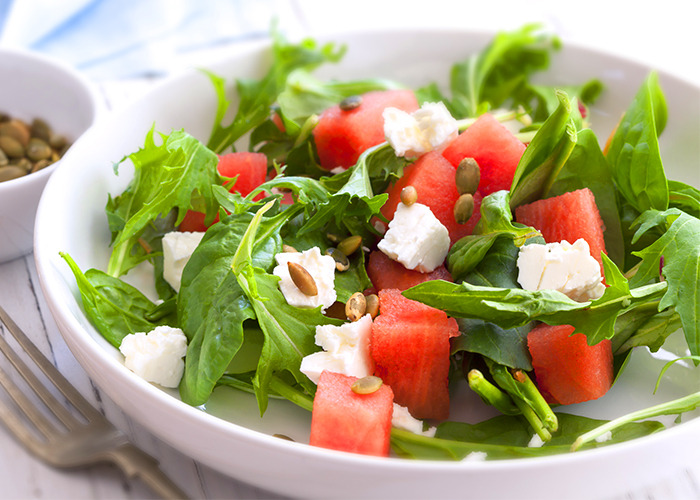 A hot day and outdoor brunching calls for a refreshing meal and drink combo. If a watermelon, kale, feta salad is on the menu, then that should be your go to. To make this meal even more irresistible, pour yourself a glass of Chateau Julien Rose - It is crisp, refreshing, and has rich strawberry flavors that will be the perfect complement to your salad.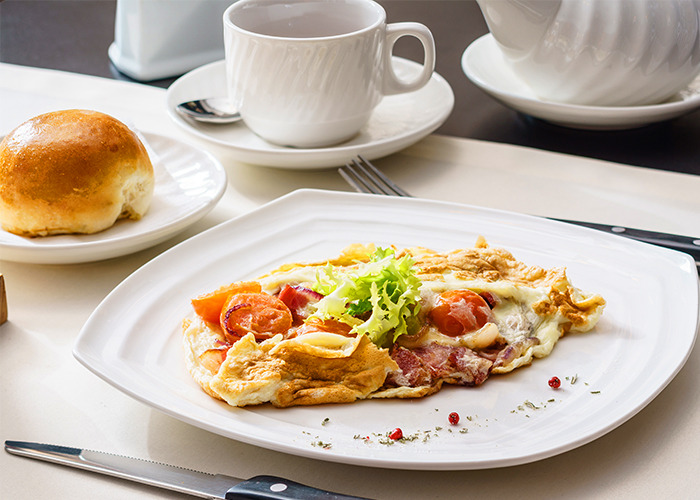 When there are simply too many options on the menu, you can never go wrong with ordering a "Make It Yourself" omelette. But will you have to drink? A simple glass of bubbly will go perfectly with your meal! We recommend our M. Hostomme Traditional Brut: a trifecta of Chardonnay, Pinot Noir, and Pinot Meunier, which will give you a fresh and fruity taste, whilst also giving you a elegance to your brunch!