5 Ways to Enjoy Your Rosé This Summer Season
National Rosé Day is among us (say whaaaaat!).That's right, there is an ENTIRE day dedicated to rosé (and an entire Instagram account, too). Some people would even go as far as to say that there's an entire season dedicated to this refreshingly tasty beverage. It is known as "summer's water," after all. To help you keep the celebration going all summer long, we've picked our favorite recipes that cleverly incorporate rosé.
With only four ingredients, you'll spend more time soaking up the sun and enjoying this sorbet than preparing it.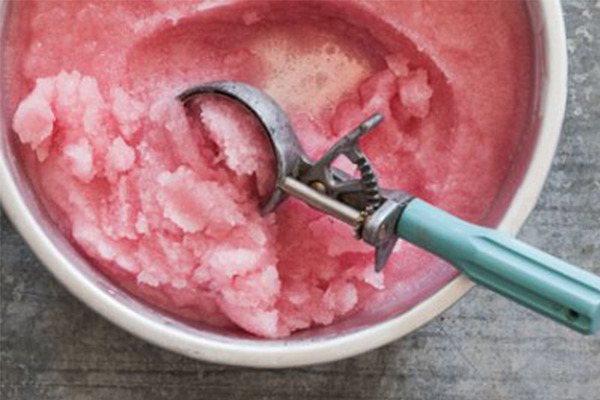 Pop your cake into the microwave, cook for one minute. Can it be any easier?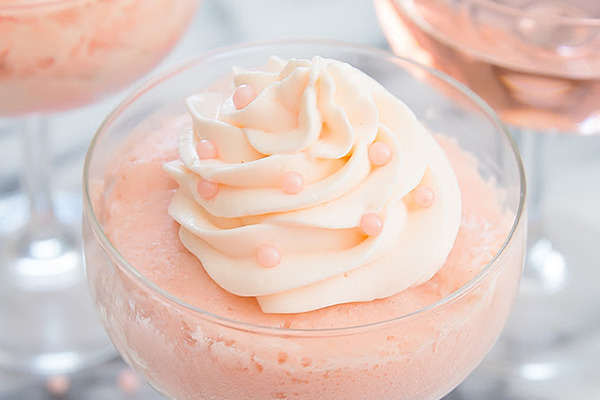 Popsicles that are perfect for your summertime picnic in the park. Or for your pool party. Or for any other day of the summer.
These frozen rosé slushies are perfect for all your summer gatherings. Plus, the name is so cool (frozen rosé = frosé).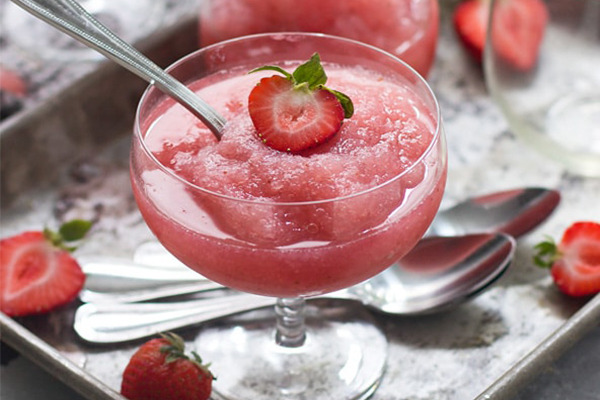 Too many recipes, not enough rosé? Don't worry, our variety pack of the month features 12 of our best bottles, enough to keep you covered for the entire summer.
Click here to shop our Bouquet Rose 12-bottle variety pack.