Saturday, May 25th, 2017: National Wine Day
Get ready to break out your fancy glassware, National Wine Day is HERE! No, we're not making this up (although we would if it didn't exist), National Wine Day is a real thing. It is officially celebrated today, on May 25th, but we won't tell if on you if you continue the celebration all week long, and into the weekend. Here are a couple of suggestions on how to make the most out of this spectacular holiday...
National Wine Day is a perfect opportunity to host a tasting party with a group of friends or family. The only requirement for this party: wine (and those fancy glasses).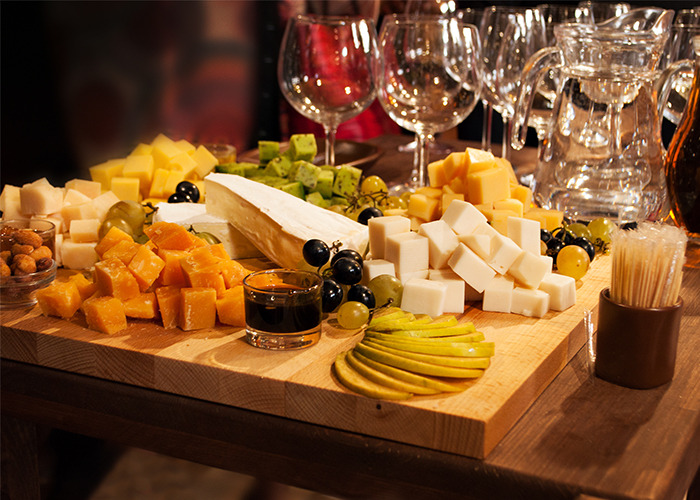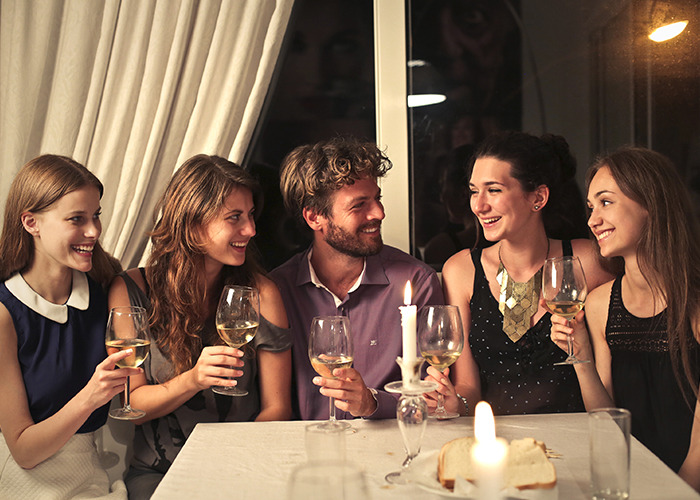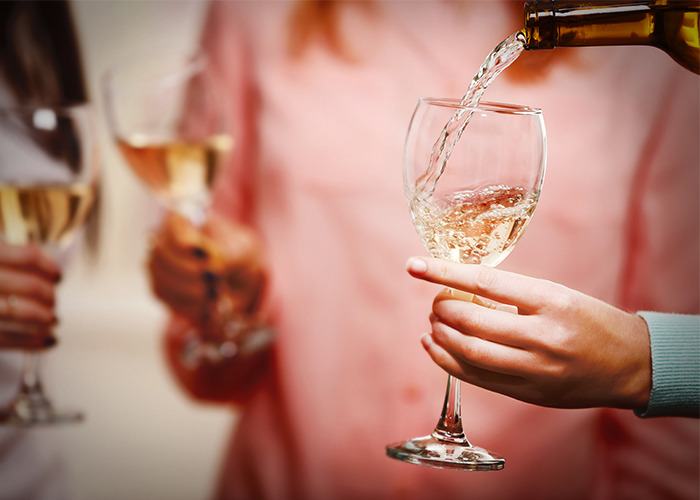 To get the party started, serve Atelie Prosecco -- a delicious golden bubbly that will excite everyone's palate with ripe citrus flavors, a mellow honey finish, and a slight bitter edge. This is a guaranteed crowd pleaser, and will make your guests excited for the other beverages to come.

Next, serve the white wine. We recommend American Thread Sauvignon Blanc. It is 100% Sauvignon Blanc and has the rich flavors and aromas of white peach, lychee, and a refreshing minerality making it a bright and vibrant wine.

Last, but certainly not least, comes the red wine. If you serve our Chateau Julien Merlot, each of your guests glasses will be finished down to the very last drop. In each sip of this merlot, you will taste the spiced berries and cherries, while also enjoying the smooth and silky tannins.
These three bottles are all you need to make your tasting party a true success.
For all the romantics out there, National Wine Day is the perfect excuse to take your partner on a date that they will never forget. Want to make it the best day ever? Prepare different activities throughout the day and surprising your loved one with a different beverage at each place.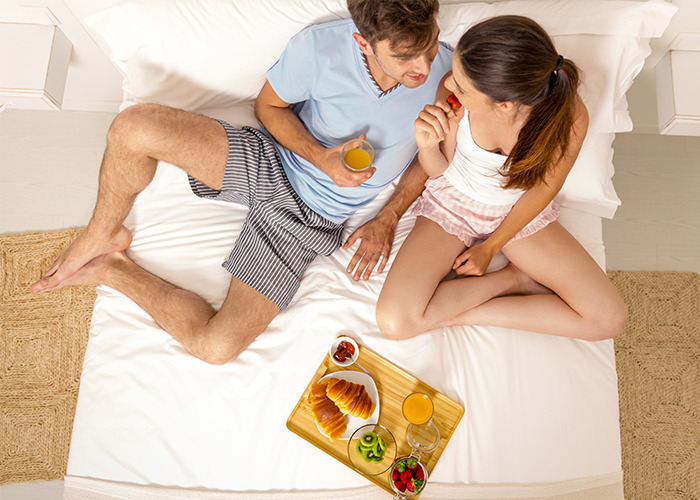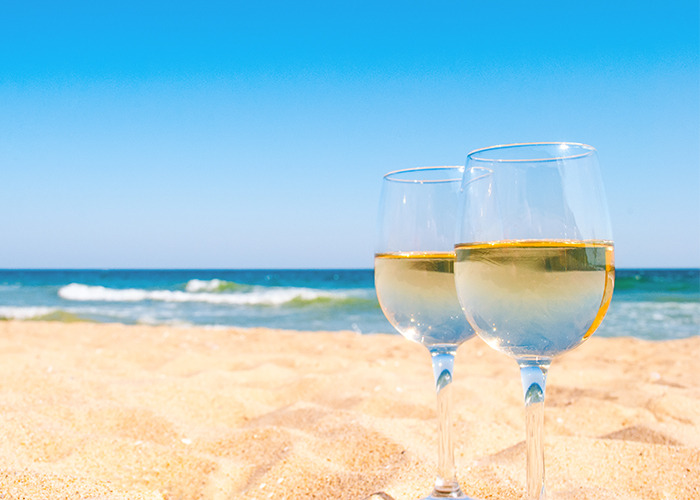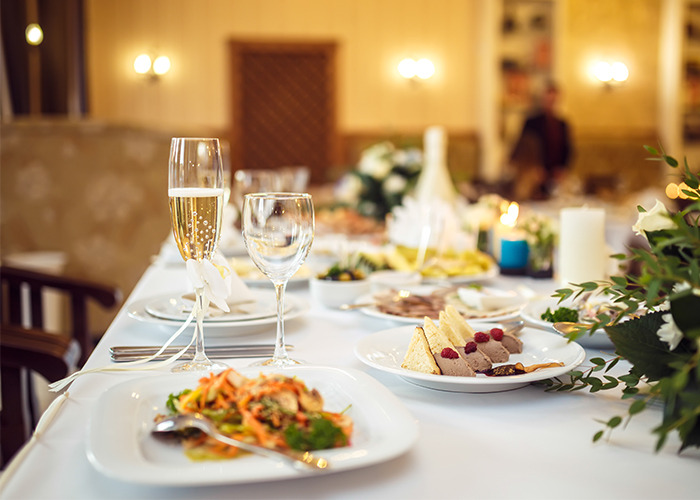 Start your day out by waking up early and making a tasty breakfast for you and your partner. Enjoy your breakfast in bed, your favorite home nook, or even out in your garden. Adding a mimosa (or two) is a sure way to set the mood for the day. Try our favorite bubbly, Atelie Moscato D'Asti, and fresh orange juice or twist it up with blood orange juice!

Next, take your partner to one of your favorite places to simply sit back, chat, and relax. We're thinking somewhere like the beach or a park -- a place where you two can chill out and spend quality time together. What would make this even more romantic? We recommend bringing along a blanket, two glasses, and a bottle of our Emerald Bay Pinot Grigio -- a light combination of refreshing pear, citrus, and mineral flavors. Pour, sip, and enjoy.

For your last surprise, make a reservation at new restaurant. It is always nice to treat yourselves by getting dressed up and trying new delicious food together. While making the reservation, request that a bottle of bubbly be waiting at your table upon your arrival to throw an even more romantic flare to your date. Raise your glass and toast to your love and to the unforgettable memories you've both created on this day. By the end of your date, you will have celebrated National Wine Day to the fullest and you will both want to make this an annual tradition!
We hope that your National Wine Day is filled with friends, loved ones, laughter, and of course, your favorite wine.