Grab Your Picnic Blanket - And Don't Forget the Wine!
National Picnic Day - April 23
Ah, Spring - the most anticipated season of the year. The weather is warmer, the days are longer, the air outside is fresh and the flowers are blooming. It's the time of year when you can finally trade in your heavy winter boots for strappy sandals, and your rain jackets for tank tops and shorts. Take advantage of the glorious weather before Summer comes and snatches it away; grab your favorite picnic blanket and enjoy your meals outdoors. Yes, we're talking about picnicking!
While April 23rd is National Picnic Day, it's safe to say that all of the Spring months are picnic-friendly. New to picnicking? Don't worry, our "How To" guide has you covered.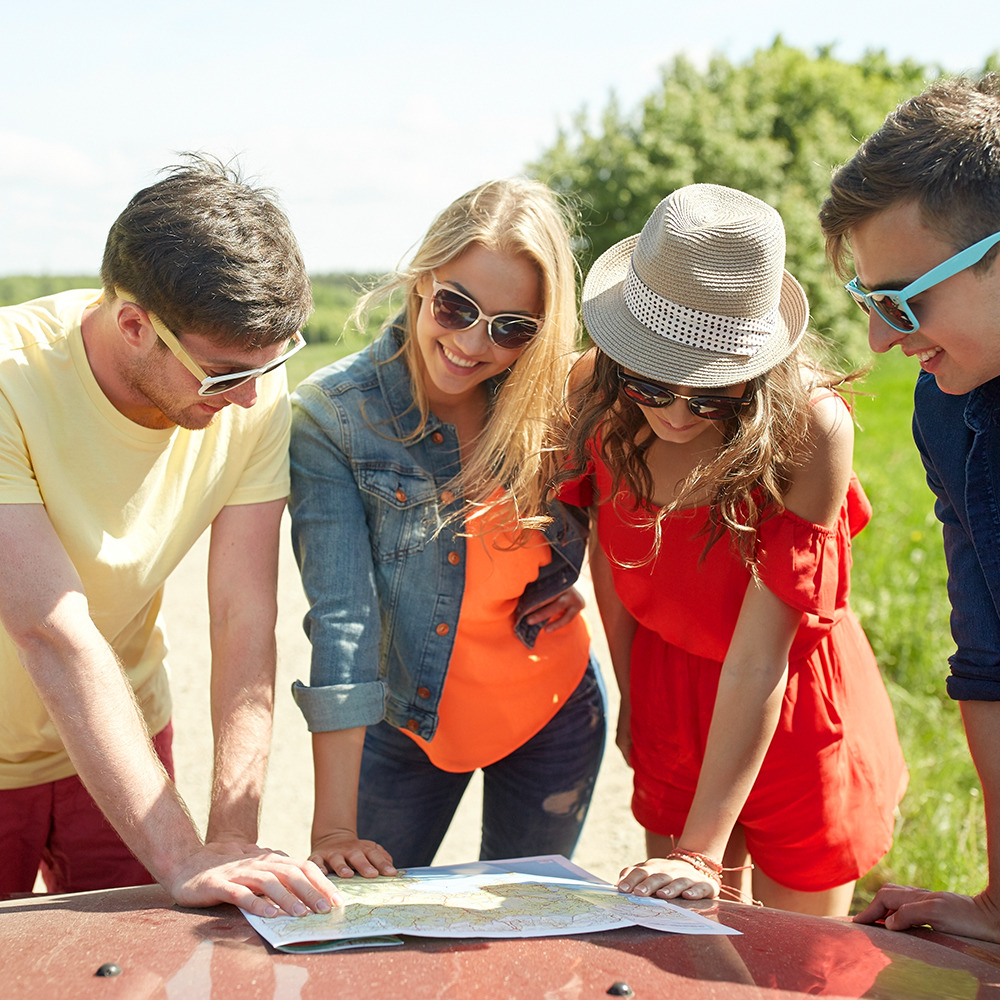 Whether you reside in a metropolitan area, a suburb, or a rural town, there is always a place to picnic. If nothing comes to mind, take it up with our trusty friend, the World Wide Web.
Here is a great example of a "Picnic Area Map" for Portland, Oregon.
2) Buy Your Beverages [MOST IMPORTANT]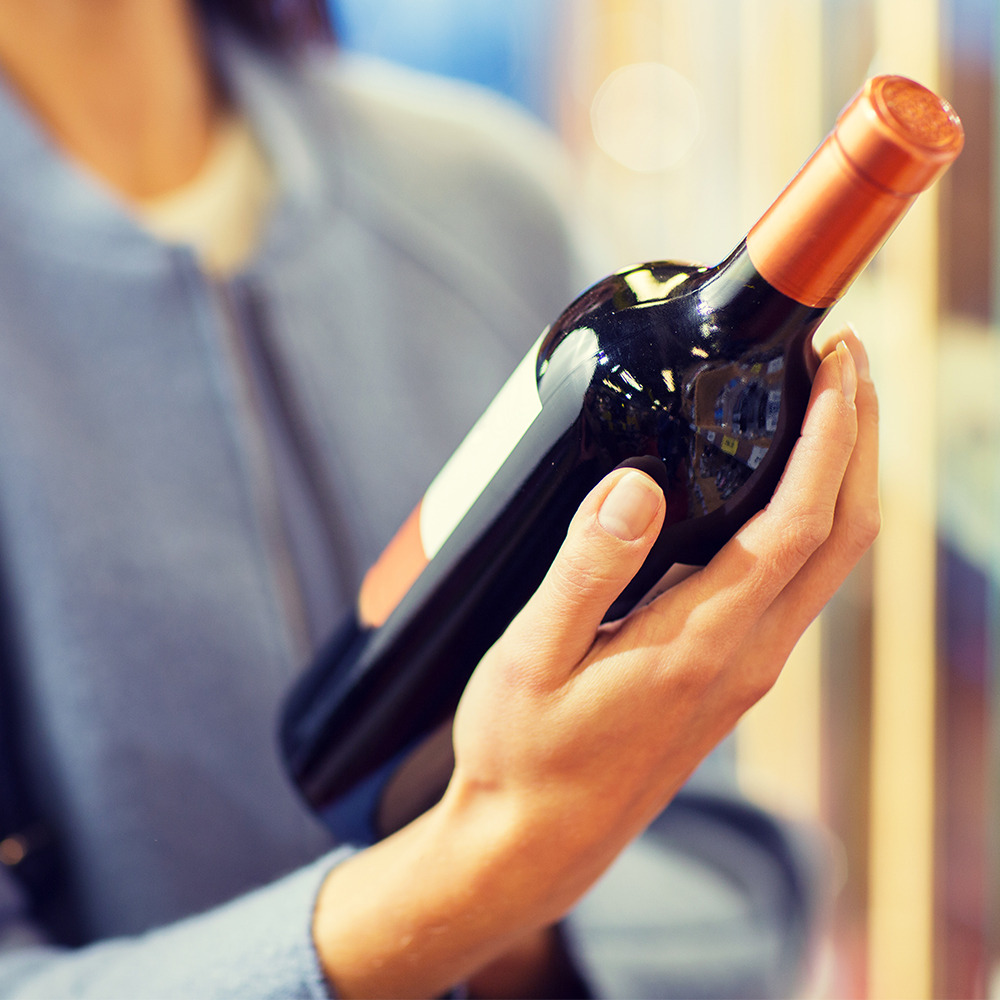 We might be a little biased here, but it's safe to say that drinks can make or break your picnicking experience. Cool and crisp wines pair well with the light, airy Spring vibes. Here are our favorites:
3) Pair Your Food According to Your Beverage Selection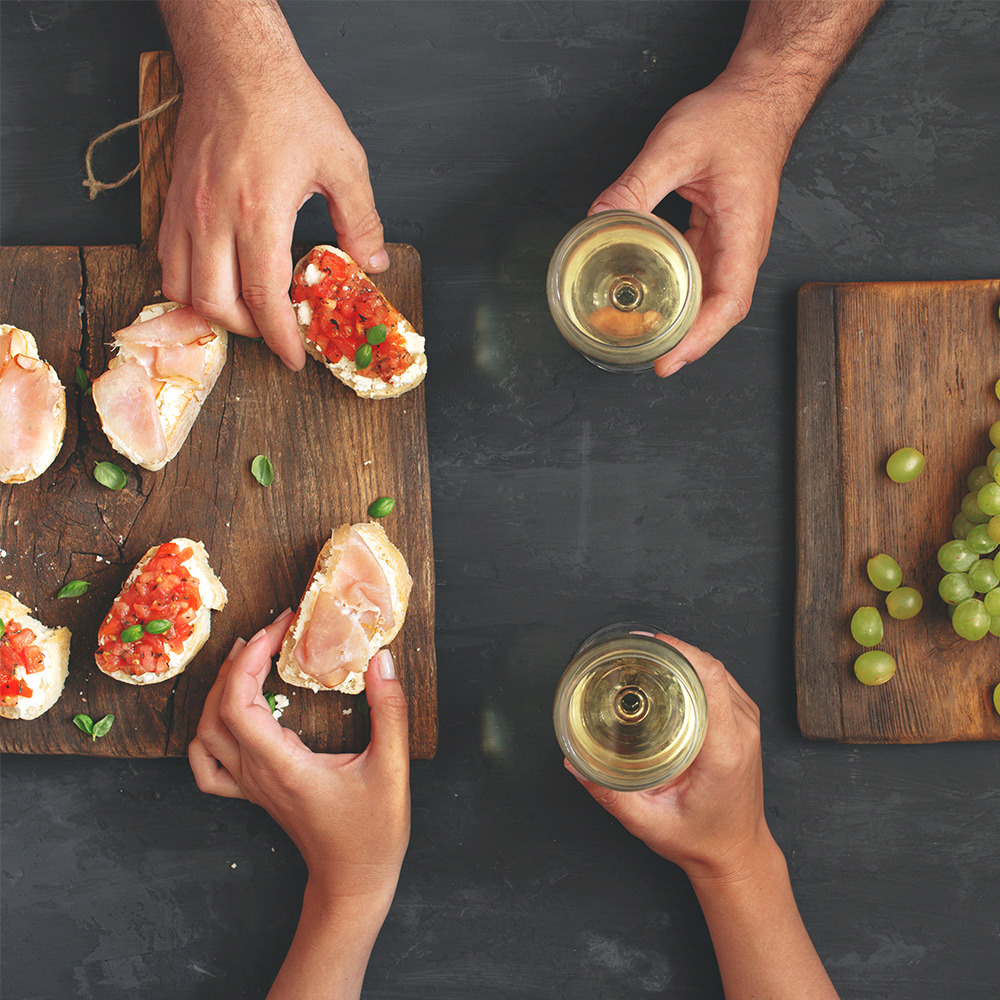 Blanket, picnic basket, food and drink, wine glasses, bottle openers, utensils (if needed), and trash bags!
Go! What Are You Waiting For?
For those of you who are still braving the relentless winter weather (we're looking at you, Colorado), cuddle up next to the fireplace with a glass of red wine. The warm sensation that the Coal Miner - Red Blend gives will make you feel like you're picnicking on the beach.
Share your photos on social media using the hashtag #BrowerFamilyWines.