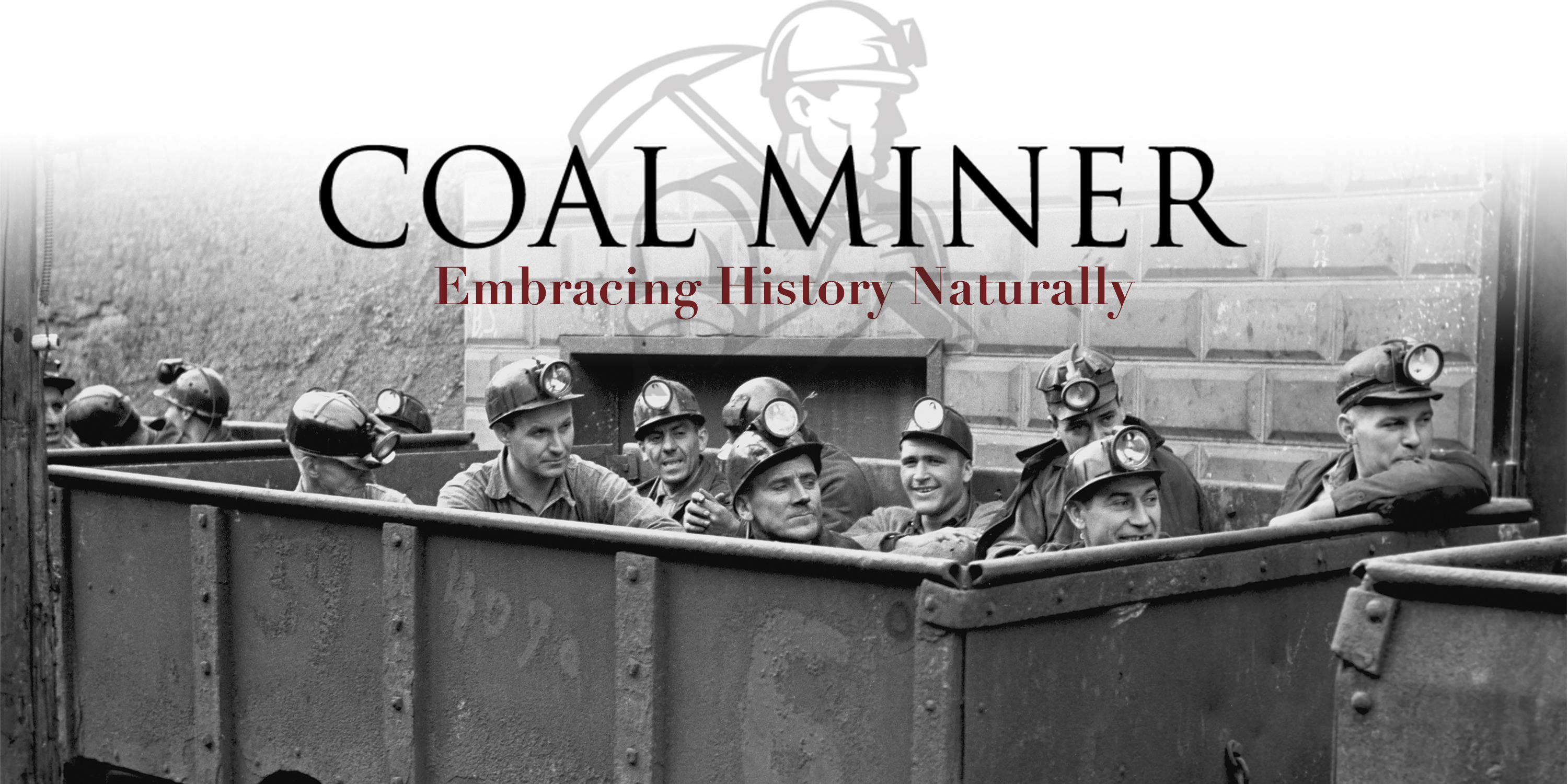 Similar to the history of wine-making, coal mining dates back thousands of years. Which much of coal mining remained local early on, a lively trade developed worldwide as embracing the earth's natural resources became a way of life.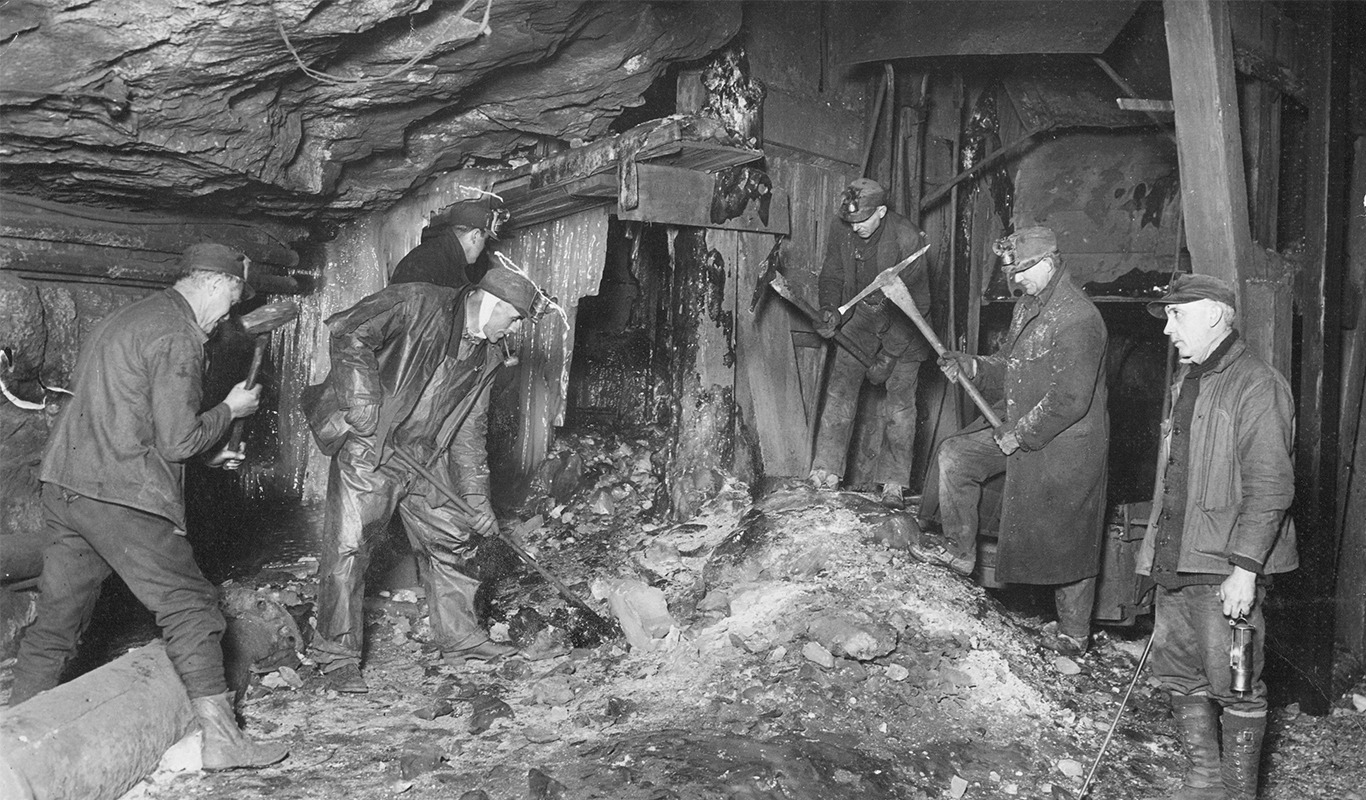 What is Robinson Run No. 95?
Robinson Run No. 95 is an underground coal mine located in West Virginia. It began operations in 1050, and continues to employ over 500 coal miners today. West Virginia is the second-largest coal mining state, and the industry has a huge economic, social and cultural influence in that region.
Drink a little. Help A LOT.
A portion of all the profits from this wine will be donated to The Health Wagon.

What is The Health Wagon?
The Health Wagon strives to meet the unique challenges of health care delivery to the medically under-served and indigent in poverty-stricken areas of rural Appalachia. Through the use of innovative mobile health unit, health care doors are opened to many needy individuals, families, and communities; doors that would have otherwise remained closed.
Inspired by the coal mining areas around the country, we developed a red blend based on the tastes of our loyal consumers from these regions.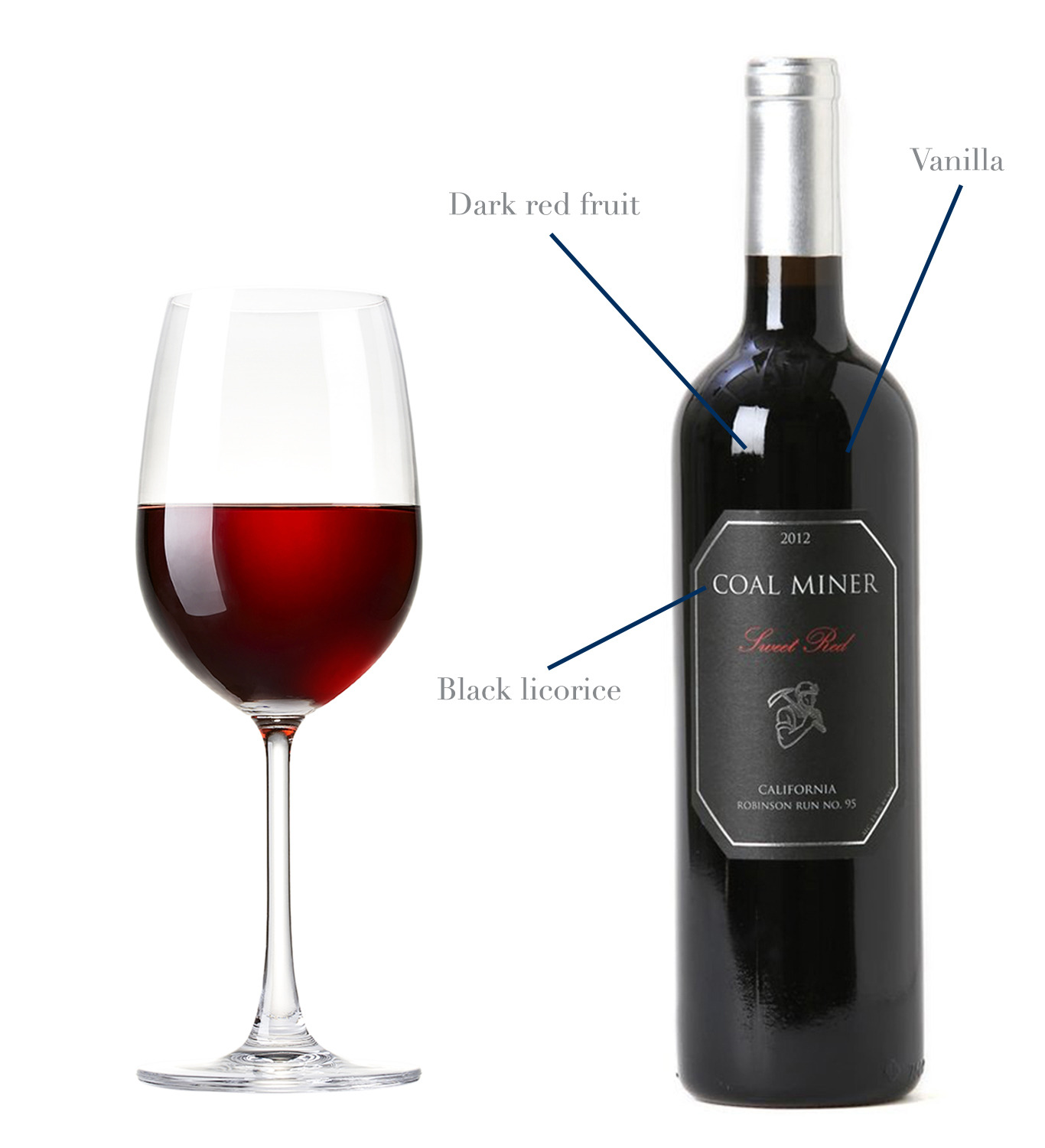 What does it taste like?
Black licorice, Vanilla, Dark red fruit
What does it smell like?
Bing cherry, Blueberry, Black pepper
Where is it from?
California
What year was it made?
2013
What does it pair well with?
Anything and everything BBQ!